Temecula Eq-Wine Riders
Me & My Gang, We Live to Ride, We Ride to Live!
Rascal Flatts


Our club began
in 2007 when good friends, who had been riding together for years, decided to form a Temecula-based trail riding club with a mission to
preserve
SAFE riding and hiking trails.
We are a group of saddle pals typically found roaming the vineyards and trails of Temecula Wine Country.


TEWR, Inc. (a California non-profit 501c7 Social Club) is a community of experienced horse owners, non-riding social members and sponsor members who believe preservation of the
Equestrian Rural Lifestyle
, open
spaces
and SAFE riding and hiking trails is a vital element of Temecula's heritage.
We organize events staging in Wine Country and Southern California's equestrian parks, in addition to
supporting
training clinics, trail fund-raisers, camp-outs and parade entries.



In 2020 we
accomplished
a long-time goal by sending Temecula's first ever
Tournament of Roses
parade entry to Pasadena. Be sure to visit the "Horsewomen of Temecula Wine Country" website and meet the team of leading ladies who proved...Teamwork makes the Dreamwork!


Our
club's award-winning Temecula Cowgirl Color Guard parade and drill team welcomes qualified new riders.



Working closely with the Rancho California Horsemen Association and Riverside County, we strive to preserve our riding trails in Temecula. TEWR has been a club member of the
California State Horsemen's Association
(CSHA) since 2011, we are aligned with their organization's overall mission to support California's Equestrian Industry.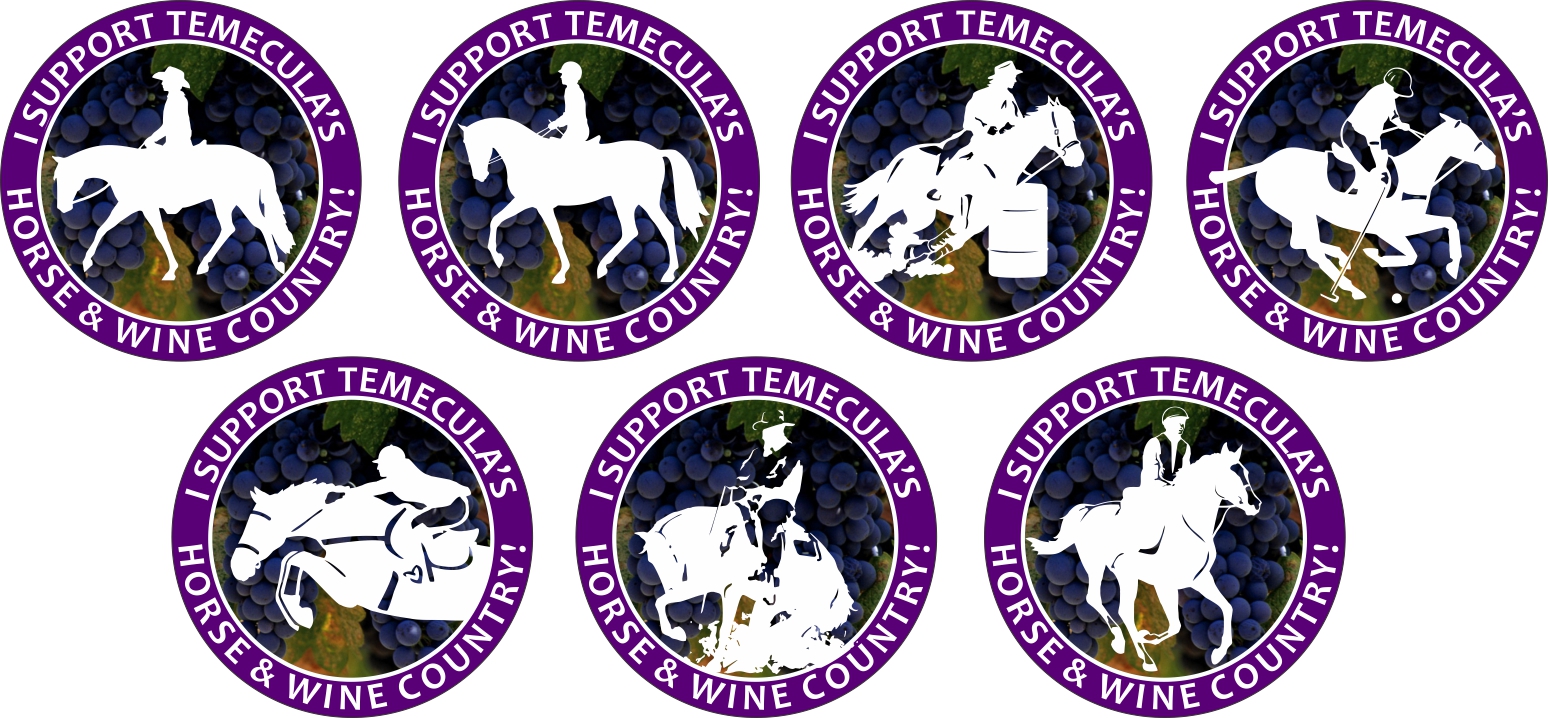 Happy Trails!

Plan to visit our Business & Organization Members!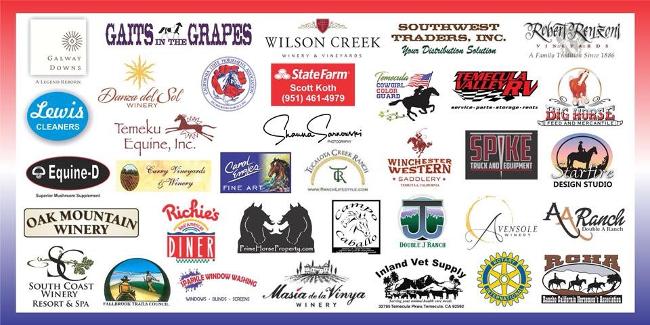 To be a guest on a ride we need: 1. Online TEWR Waiver completed with your sponsor's name listed. 2. Review and Comply with our Trail Rules 3. Plan to ride with your sponsor on the first ride.
Once you decide to join TEWR we require annual dues be paid. Thank you so much for your interest in TEWR rides and events. We are all looking forward to another year of trail riding and fun!