CLUB MEMBERSHIP
ANNUAL DUES: Trail Rider Membership ($50) * Social Membership ($35) * Business Membership ($100 includes two employee social or trail rider memberships!)
New & Renewing Members must complete our annual online waiver. Sponsored new riders may plan to pay dues after participation in a trail ride event.
Mail check made out to: Temecula Eq-Wine Riders PO Box 893832 Temecula, CA 92589 or search our club name on Venmo to make an online payment.
Be sure to sign up for our email Newsletter below and Follow Us on Facebook!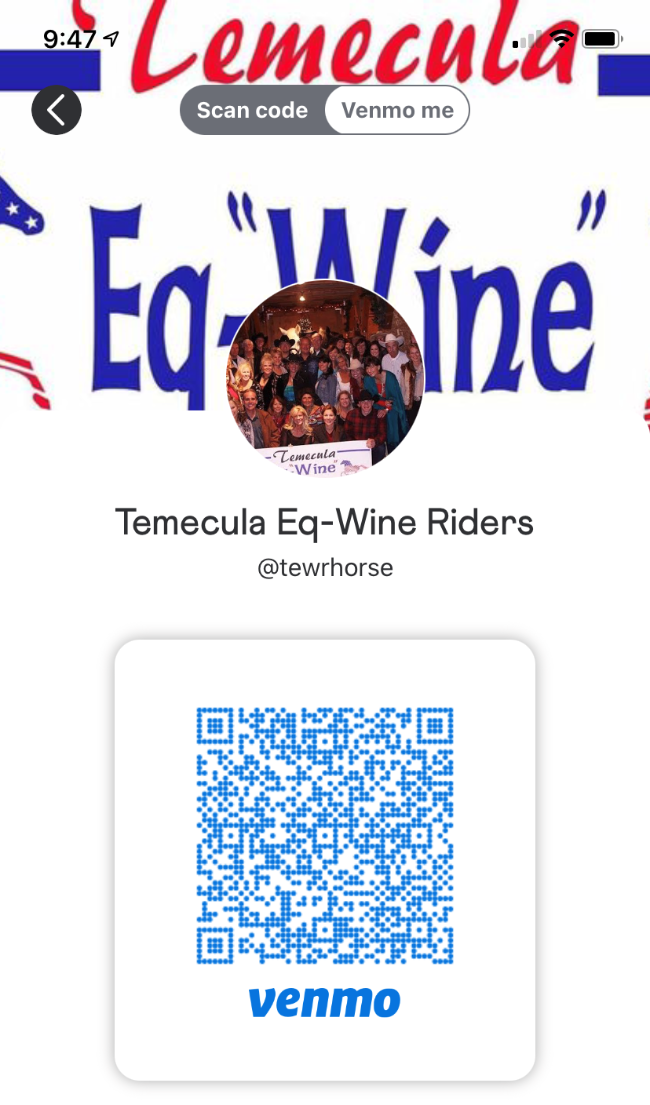 TEWR is a proud club member of the California State Horsemens Association, an organization whose mission to protect trails and equestrian interests in California we share. The club pays each member's dues to CSHA.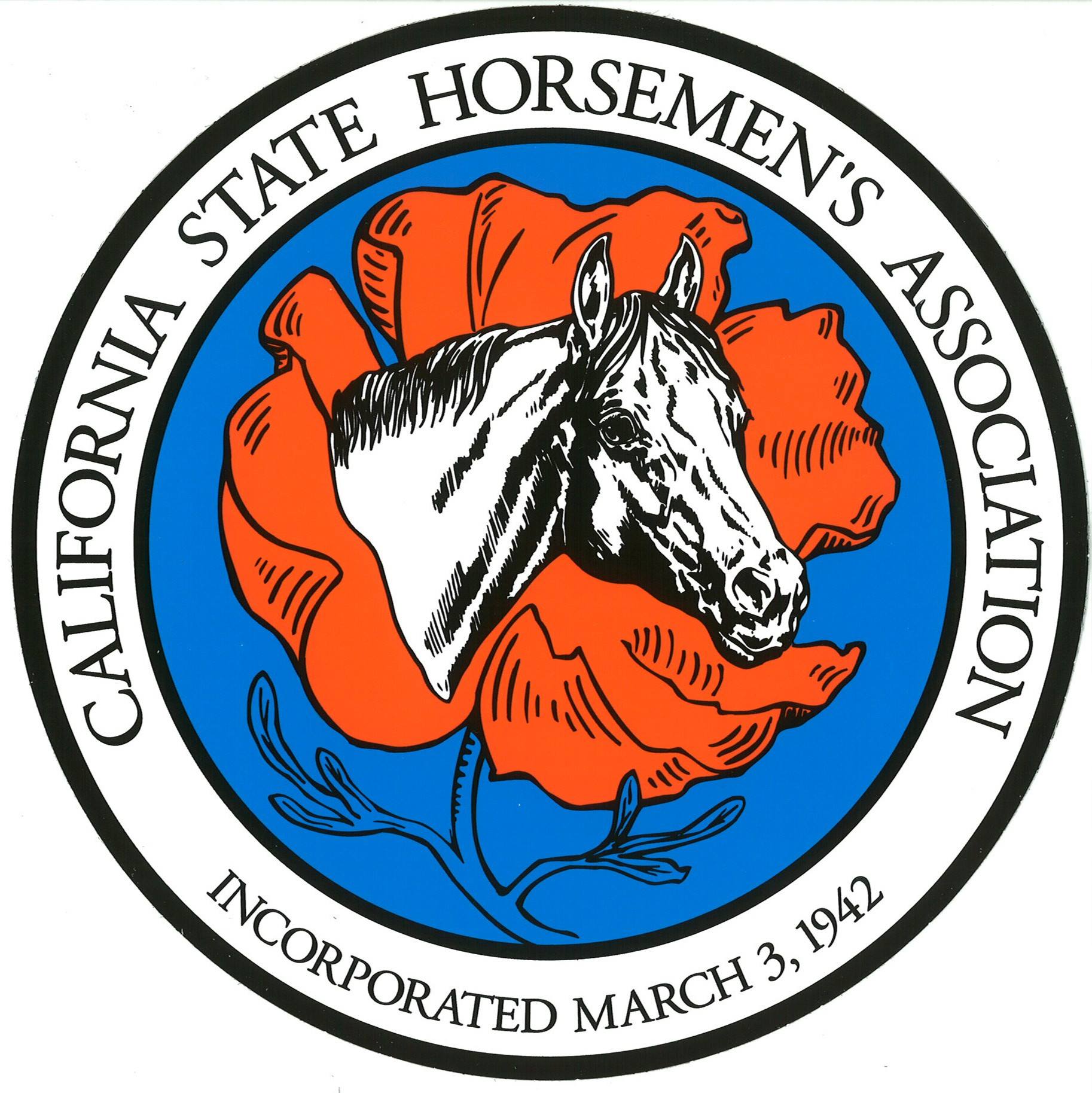 http://www.californiastatehorsemen.com/
TEWR Board of Directors 2020
President & Club Founder, Newsletter Editor- Juanita Koth
Vice President-Lance Gregory
Secretary-Karalee Ball
Chairpersons-Joann Davis, Judy Foster, Carol Engles, Terri Conners
Other chairpersons will be appointed as needed throughout the year.
Thank you so much for your interest in the TEWR rides and events. We are all looking forward to another year of trail riding fun with our friends!